CohnReznick Careers
Learn more and search open positions
Apply now
Learn more and search open positions
Apply now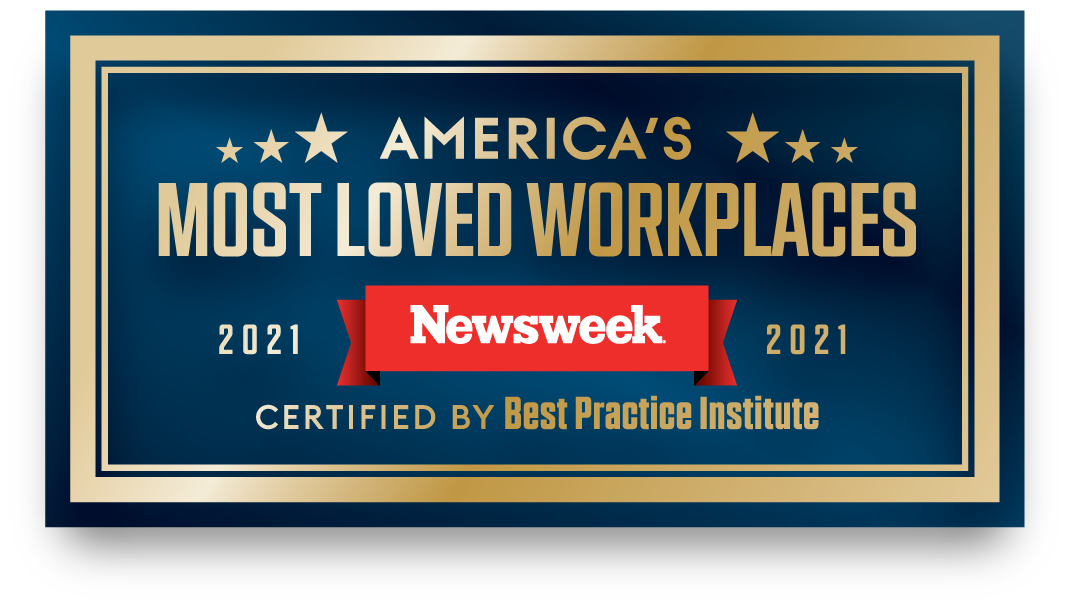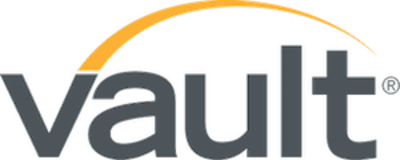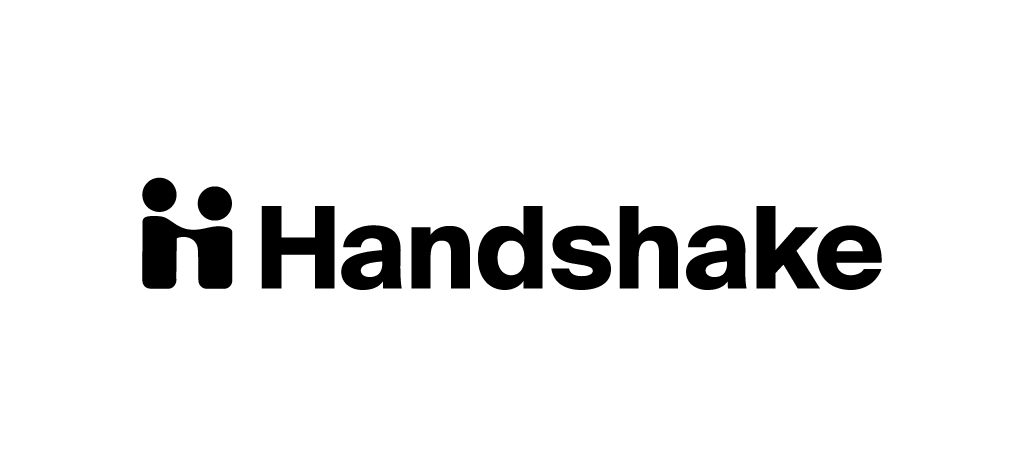 Experienced professional opportunities
Wherever you are in your career, you want to continue moving forward, developing your skills, taking on new challenges — all while maintaining work/life balance. Learn how you can do this and more at CohnReznick.
Find your next opportunity
Early career and internship opportunities
When you're launching your career, you want to gain experience — while having a good experience. You want to do real work, make real connections, and learn and develop your skills and knowledge. Learn how to do this and more at CohnReznick.
Take the first step
Life at CohnReznick
What is life at CohnReznick? It's about choosing an experience, not just a job. Think about your career path, potential day-to-day responsibilities, interaction with colleagues and clients, and how your work life will balance with the rest of your life.

Explore our workplace culture
Why CohnReznick?
At CohnReznick, we're united by a common mission to create opportunity, value, and trust for our clients, our people, and our communities. Whether it's working alongside your peers to solve a client challenge, or volunteering together at the local food bank, there are so many ways to find your "why" at the firm.
Learn more
CohnReznick Careers on Linked-In
Our people are our greatest assets. Follow us on Linked-In to see their latest stories, initiatives, and point-of-view.
Follow our feed